Zendaya Coleman es la nueva cara de Lancôme. La actriz y cantante de 22 años se une al elenco estelar de las embajadoras de la marca francesa, que incluye a Lupita Nyong'o, Penélope Cruz, Julia Roberts, Isabella Rossellini, Kate Winslet, Lily Collins y Taylor Hill. "Es un gran honor poder representar una marca como Lancôme y unirme a una increíble línea de mujeres icónicas", apuntó la actriz.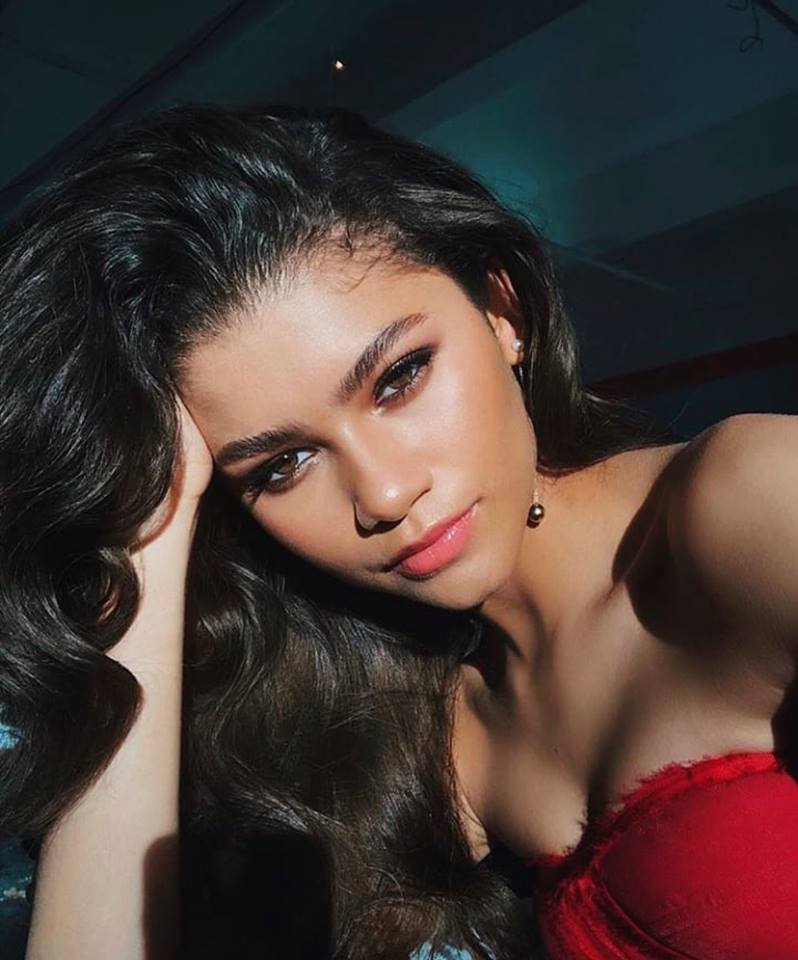 Zendaya está en un excelente momento de su carrera. Hace poco presentó su colección en colaboración con Tommy Hilfiger,  y ahora se convierte en embajadora de Lancôme.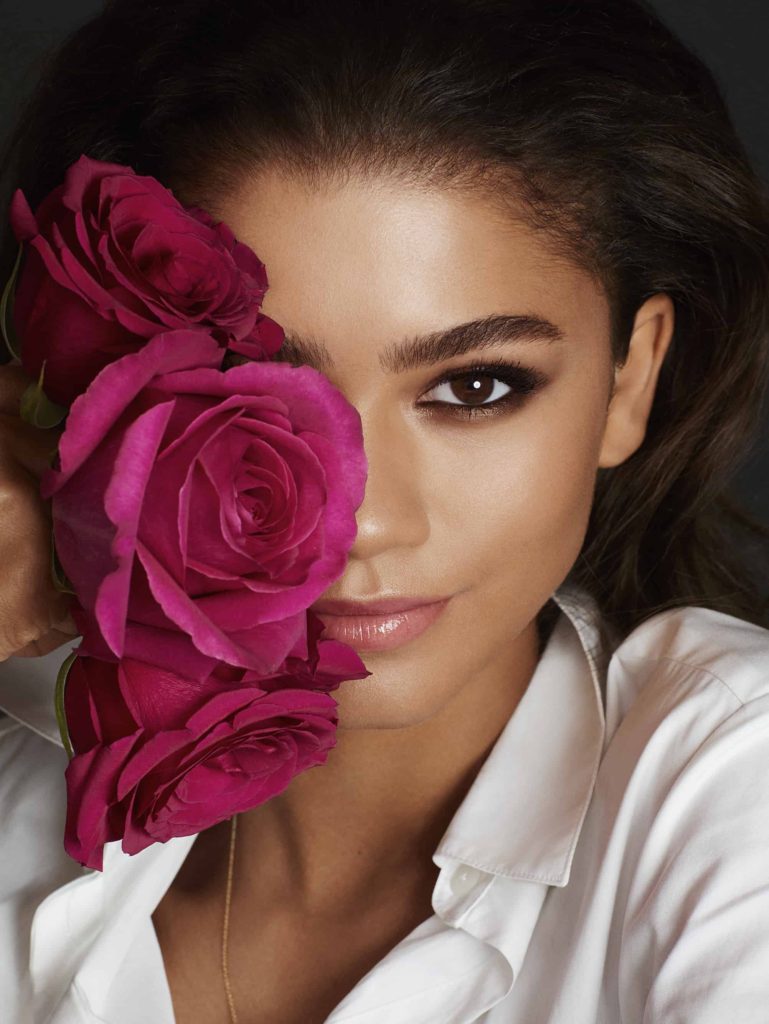 Zendaya interpretó durante tres temporadas a uno de los personajes principales en la serie de Disney Shake it out, donde se ganó el cariño de sus seguidores.
This post may contains affiliate links which means that we will make a small commission if you purchase a product after clicking on any of them, at no extra cost to you. Thank you for your support.