La Met Gala es sin duda una de las noches más importantes de la moda. Estrellas de Hollywood, la realeza, empresarios, modelos y diseñadores se reúnen en las escaleras del Museo Metropolitano de Arte en Nueva York para rendir tributo a la moda. La alfombra del Met Gala 2019 ha sido una de las más comentadas y esto debido a los extravagantes diseños que lucieron los famosos.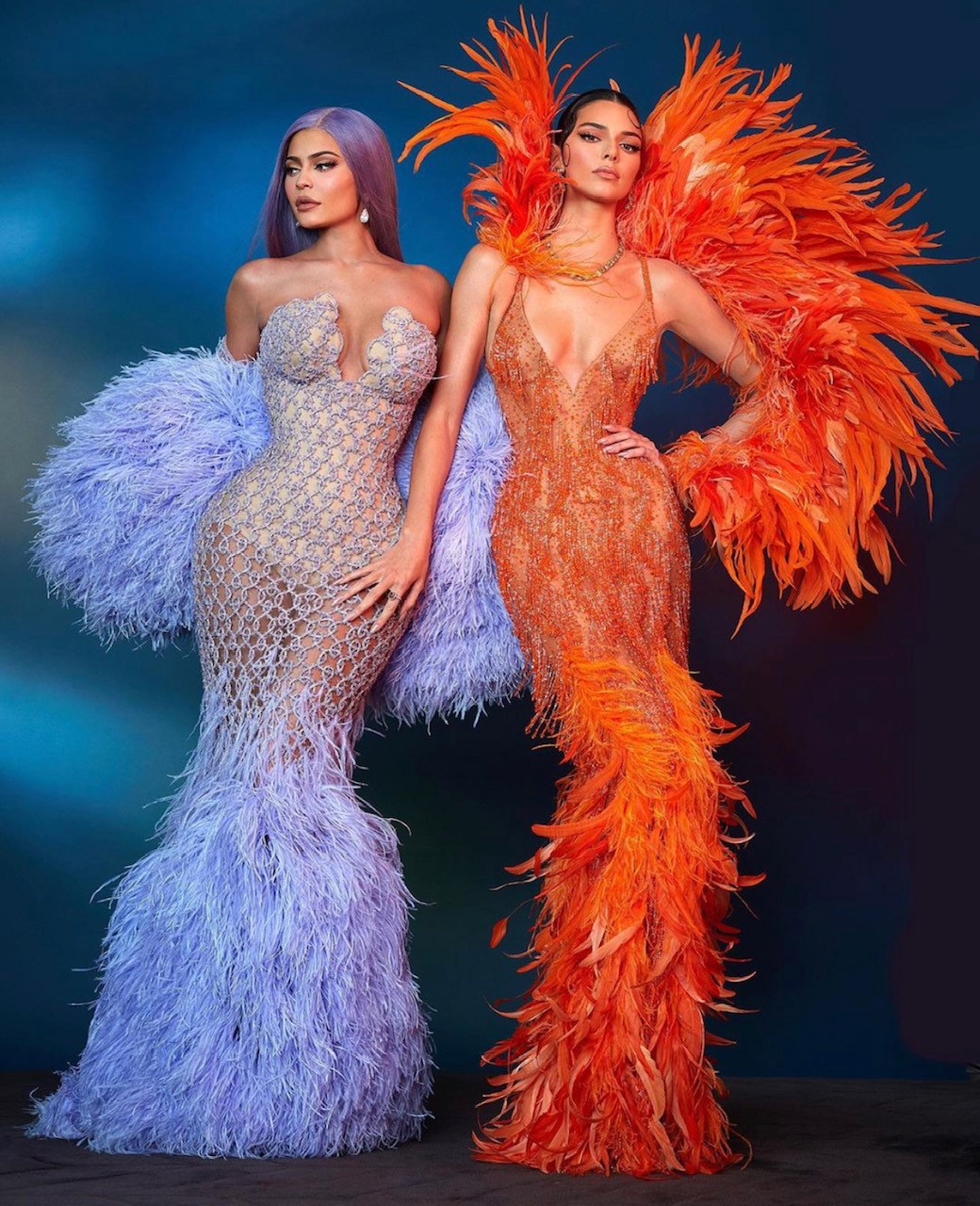 Como siempre, la editora en jefe de Vogue, Anna Wintour, estuvo al frente del Met Gala, este año con el tema "Notes on Camp". Le acompañaron Lady Gaga y Serena Williams quienes lucieron atuendos muy originales. Y sin más preámbulos, te presentamos los mejores looks de la gran noche.
Estas son nuestras favoritas de la Met Gala 2019
Lady Gaga
This post may contains affiliate links which means that we will make a small commission if you purchase a product after clicking on any of them, at no extra cost to you. Thank you for your support.
Lady Gaga fue una de las mejor vestidas de la gala, cautivando las miradas con sus increíbles looks. La diva vistió varios cambios de ropa que sin duda iban a la perfección con su estilo.
Kylie Jenner
https://www.instagram.com/p/BxJWbn0nk7p/
Kendall Jenner
Cardi B
Cara Delevingne
Lupita Nyong'o
¿Qué te parecieron los looks de la Met Gala 2019?