Meghan Markle luce hermosísima con su barriguita. Y a pesar de lo avanzado de su embarazo, ha continuado con los compromisos de su agenda oficial. En esta ocasión los duques de Sussex visitaron el museo de Historia Natural de Londres para acudir a un acto solidario. Para este evento Meghan se presentó impecable con un total white look, que encantó a todos.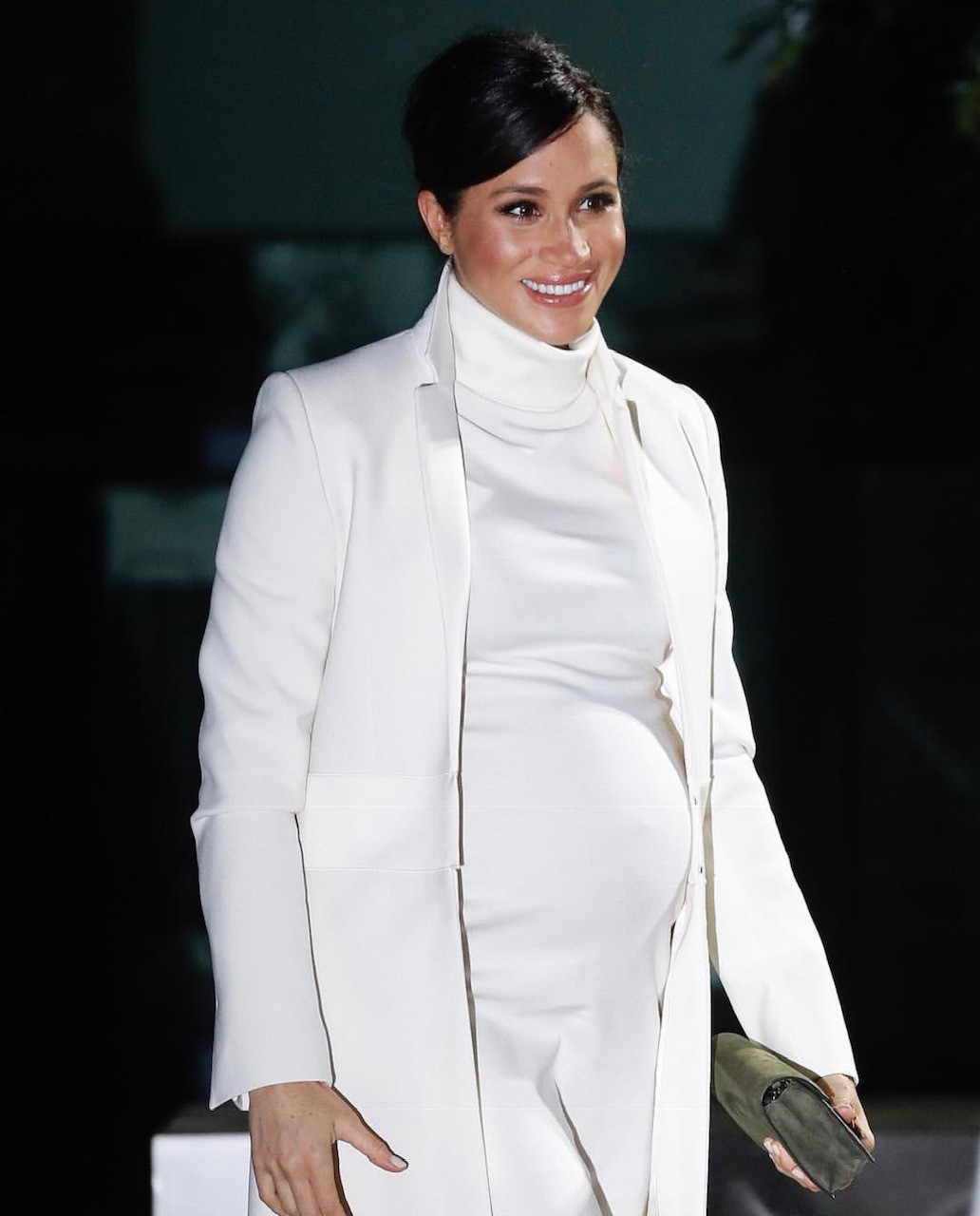 La duquesa de Sussex se ha mostrado muy activa durante todo su embarazo y ha usado aserdadísimos looks para sus eventos junto al príncipe Harry.
Meghan Markle y su total white look
https://www.instagram.com/p/BtzR8u6hzmC/
This post may contains affiliate links which means that we will make a small commission if you purchase a product after clicking on any of them, at no extra cost to you. Thank you for your support.
https://www.instagram.com/p/BtzR-lShK_7/
https://www.instagram.com/p/BtzSCBvB5ps/
https://www.instagram.com/p/BtzSEYIBi0x/
https://www.instagram.com/p/BtzSGShhSdS/
https://www.instagram.com/p/BtzSIKcBolF/