Si eres una beauty addict y quieres esta al día con las últimas tendencias en maquillaje, estos son los makeup artists puertorriqueños que debes seguir en Instagram. Estos expertos en el arte del makeup comparten en sus cuentas los looks de sus fabulosas clientas, beauty tips y técnicas de maquillaje que estemos siempre bellas.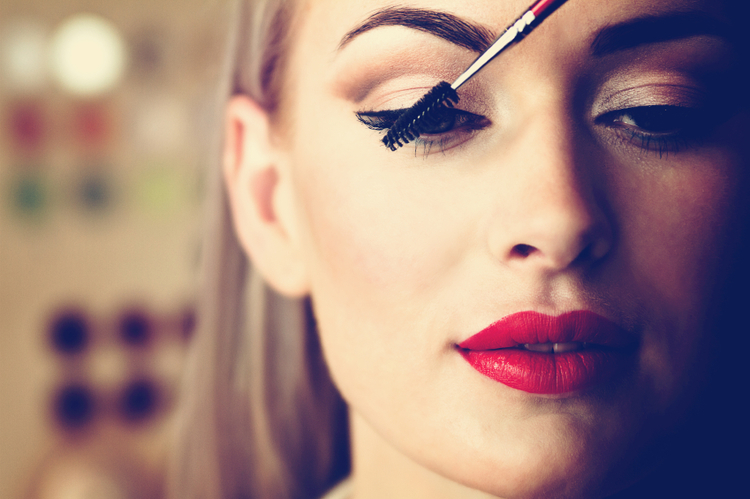 Así que buscamos inspiración de maquillaje de moda en Instagram y encontramos estos reconocidos makeup artists puertorriqueños que no te puedes perder. Con ellos aprenderás todo sobre las famosas técnicas de maquillaje como: contouring, high definition, flawless look, strobing, baking,  draping, o whisking. Y por si fuera poco, verás en sus cuentas como se hacen los famosos cat eyes y famosos los smokey.
Celebridades como Zuleyka Rivera, Dayanara Torres y Clarissa Molina, se han puesto en las manos de estos reconocidos maquillistas de la Isla del Encanto. Estos boricuas talentosos, sin duda se han convertido en Influencers y debes seguirlos para que no te pierdas lo último en maquillaje.
This post may contains affiliate links which means that we will make a small commission if you purchase a product after clicking on any of them, at no extra cost to you. Thank you for your support.
Makeup artists puertorriqueños que debes seguir
Raiza Montes
Makeup and Hair
https://www.instagram.com/p/BhNh6EglqEK/?taken-by=raizamontes
Frances Nieves Makeup Artist
Gerardo Santiago
Celebrity makeup artist & hairstylist
Ingrid M. Rivera
Professional Makeup Artist & Hairstylist
Nicole Rodz Make-up Artist
Make-up & Hair Artist
Emanuel MUA Celebrity Makeup Artist
Hair Stylist Influencer
¿Lista para aprender de maquillaje profesional?
Más ideas en Instagram @fashioneateofficial