Coincidiendo con el certamen Miss Bikini USA, tendrá lugar, del 12 al 17 de julio, el Miami Swim Week 2018, un evento que reúne a diseñadores de trajes de baño para mujeres, hombres y niños, en la ciudad del sol.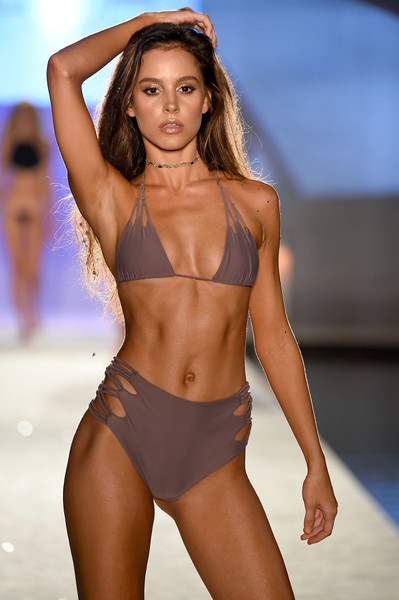 Ya todo está listo para dar comienzo a esta semana de los bañadores en Miami, donde podremos ver las creaciones de las más prestigiosas marcas de trajes de baño, ropa de playa, y para hacer yoga, así como accesorios a tono con la temporada.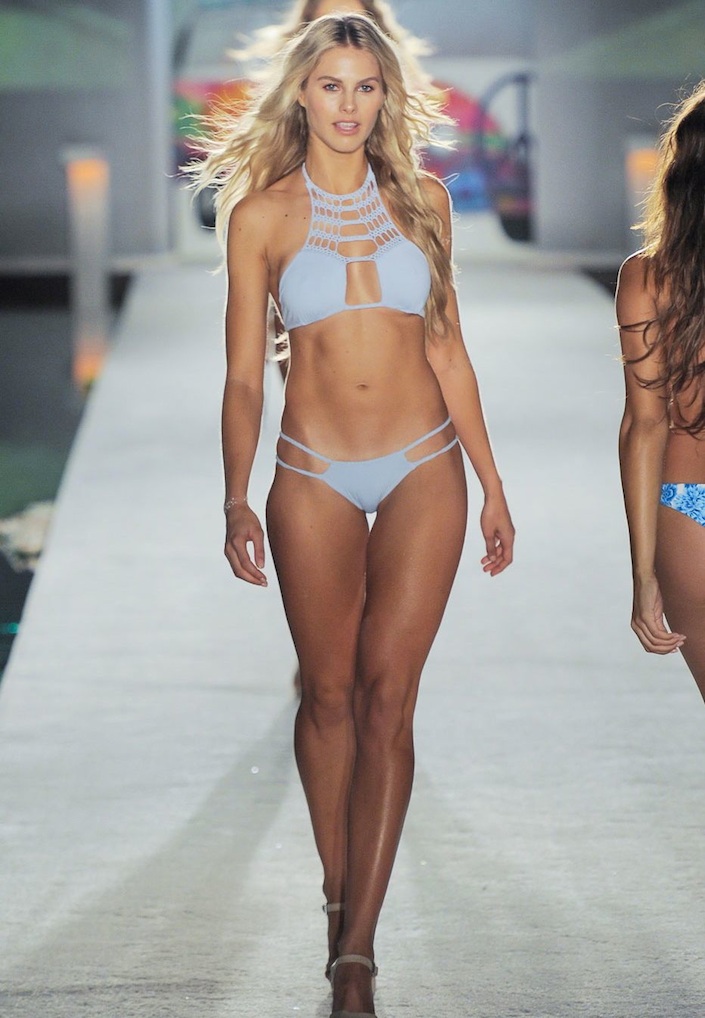 El Miami Swim Week es el evento dedicado a la moda para la playa y la piscina, más importante de la industria y qué mejor escenario que la hermosa Miami Beach.
This post may contains affiliate links which means that we will make a small commission if you purchase a product after clicking on any of them, at no extra cost to you. Thank you for your support.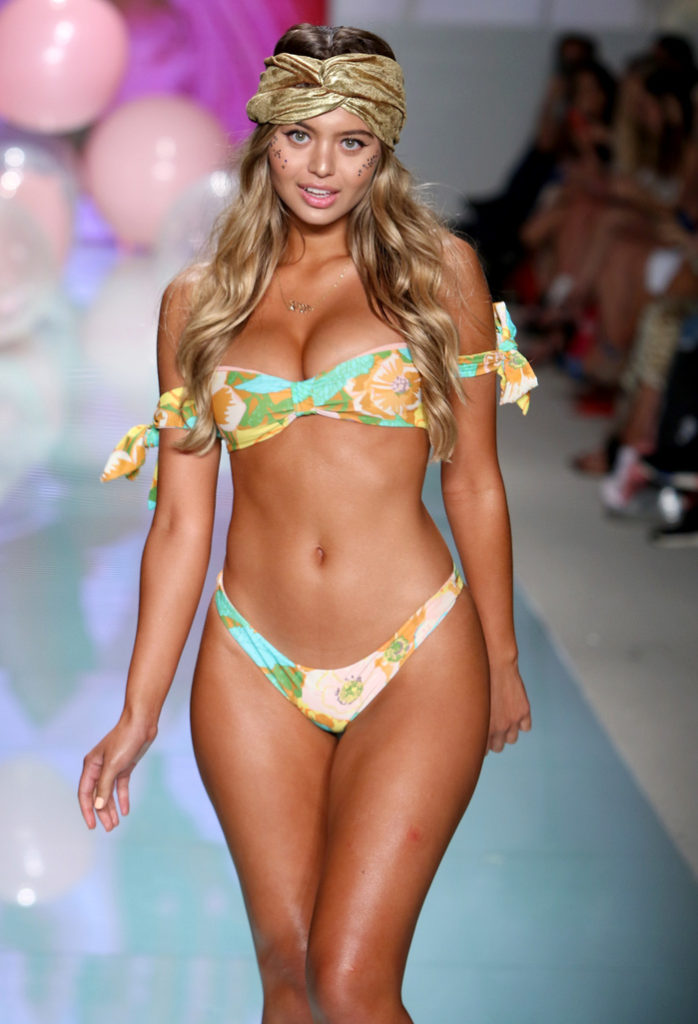 Durante una semana, marcas como Aguaclara, Camilla, Lascana Swimwear, Luli Fama, Paramidonna Swimwear y Acacia, entre otras, se darán cita en las pasarelas del Miami Swim Week 2018 para presentar sus colecciones primavera verano 2019.