¡Es un varón! Nació el bebé de Meghan Markle y el príncipe Harry. El tan esperado bebé real al fin llegó y los duques de Sussex están más que felices. Así fue anunciado en la cuenta oficial de Instagram.
"Nos complace anunciar que sus Altezas Reales El Duque y Duquesa de Sussex le dieron la bienvenida a su hijo primogénito en la madrugada del 6 de mayo de 2019. El hijo de Sus Altezas Reales pesa 7 libras. 3 onzas."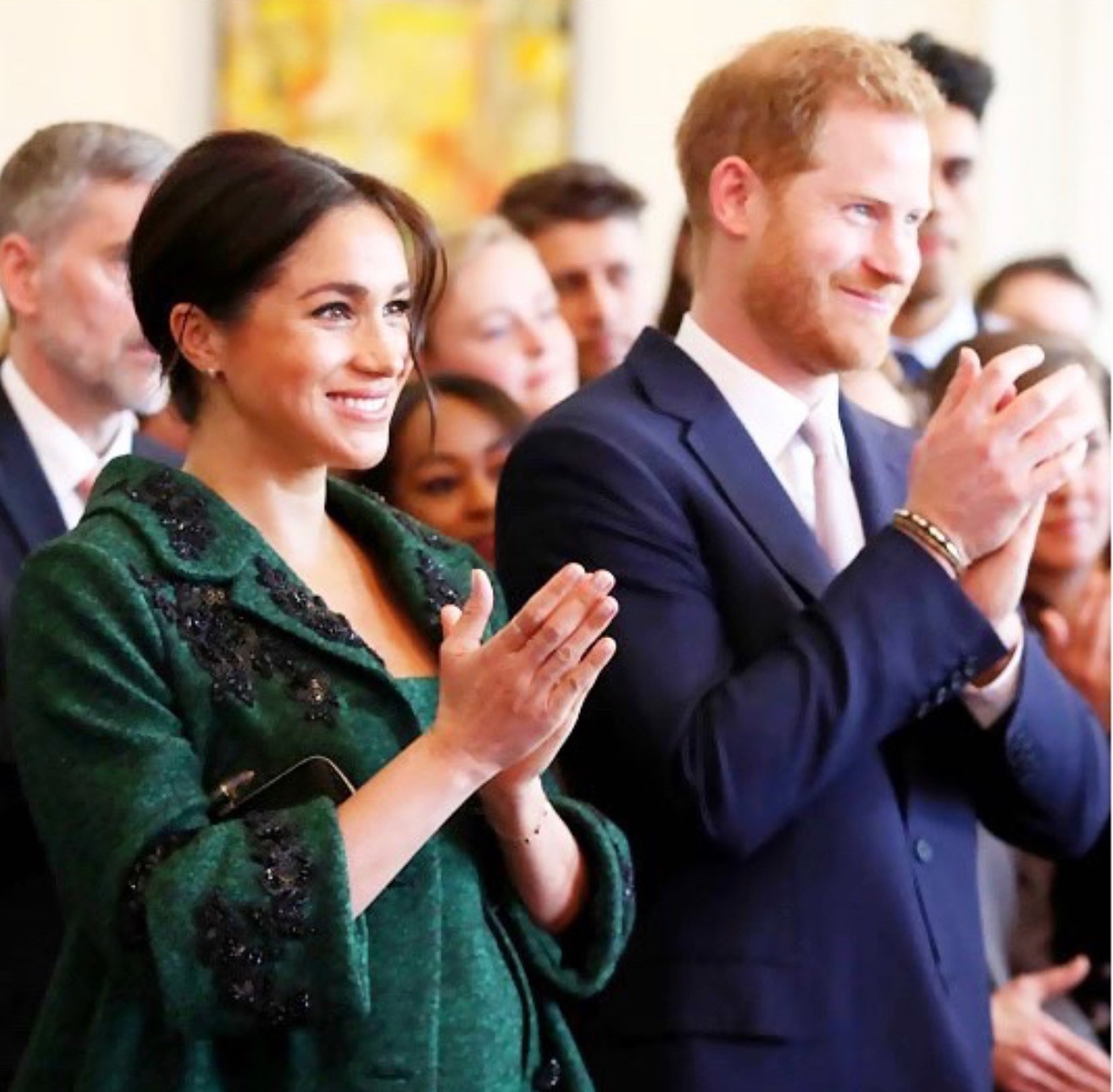 La duquesa y el bebé están sanos y bien, y la pareja agradece al público por su entusiasmo y apoyo compartidos durante este momento tan especial en sus vidas."
This post may contains affiliate links which means that we will make a small commission if you purchase a product after clicking on any of them, at no extra cost to you. Thank you for your support.
El gran anuncio del nacimiento del bebé de Meghan y Harry
"Su Alteza Real, el duque de Sussex, compartió la noticia de la llegada de su primer hijo y el de la duquesa. Sus Altezas Reales le agradecen por su apoyo y amabilidad durante este momento excepcionalmente alegre en sus vidas al recibir a su bebé."
El príncepe Harry comparte feliz la noticia
¡Enhorabuena por el el bebé de Meghan Markle y el príncipe Harry!