Para lucirte en esta temporada nada mejor que tomar nota de expertos: las celebrities. El  estilo de las calles  se apoderó del otoño-invierno y queremos presentarte a las celebrities mejor vestidas del Street Style.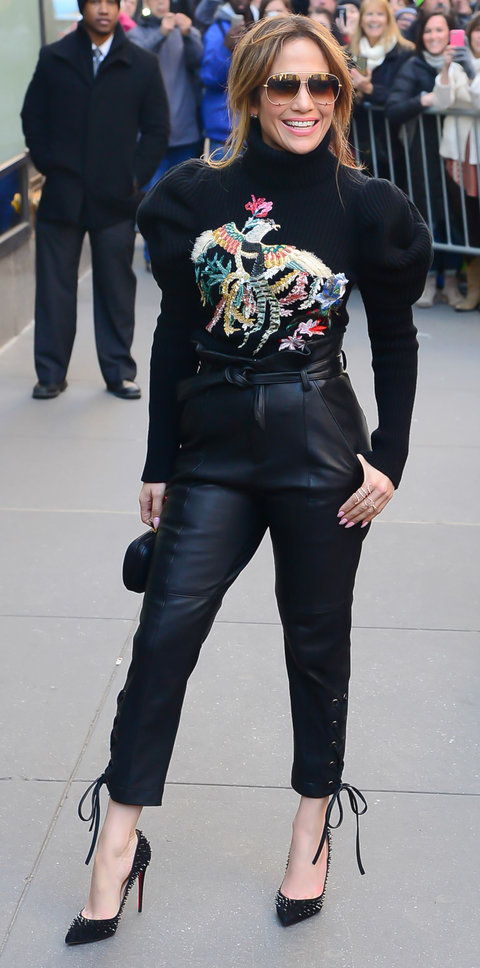 Acá te presentamos cómo lucen las celebridades cuando no están en pasarelas, alfombras rojas o estudios. En el street style, las famosas muestran sus estilos casuales, chic, con toques de extravagancia y urbano para que podamos imitar sus looks.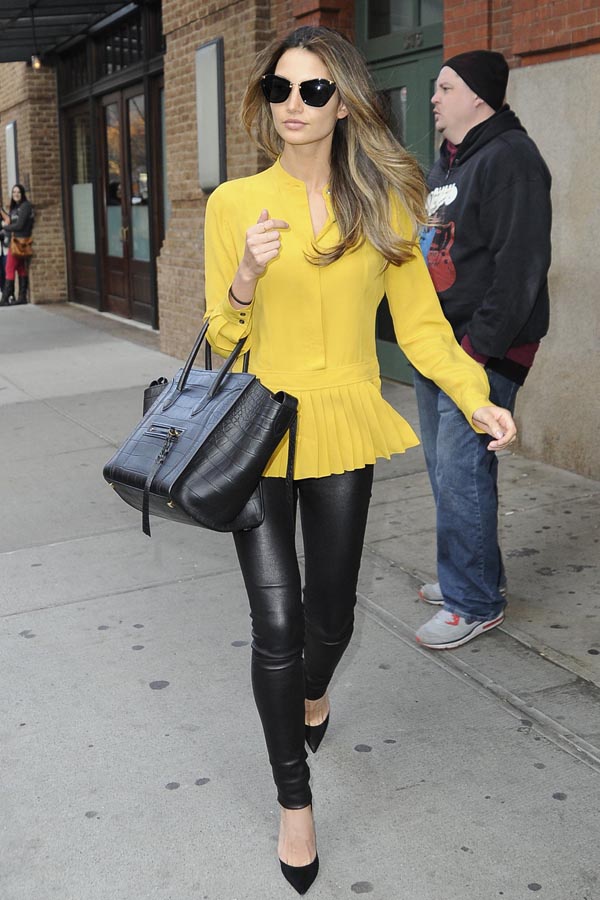 Las tendencias han saltado a las calles, al denominado street style sirviendo de inspiración tanto a los diseñadores como al resto del mundo. Jennifer López es una del las favoritas del street style, mostrando sus muy imitados looks.
This post may contains affiliate links which means that we will make a small commission if you purchase a product after clicking on any of them, at no extra cost to you. Thank you for your support.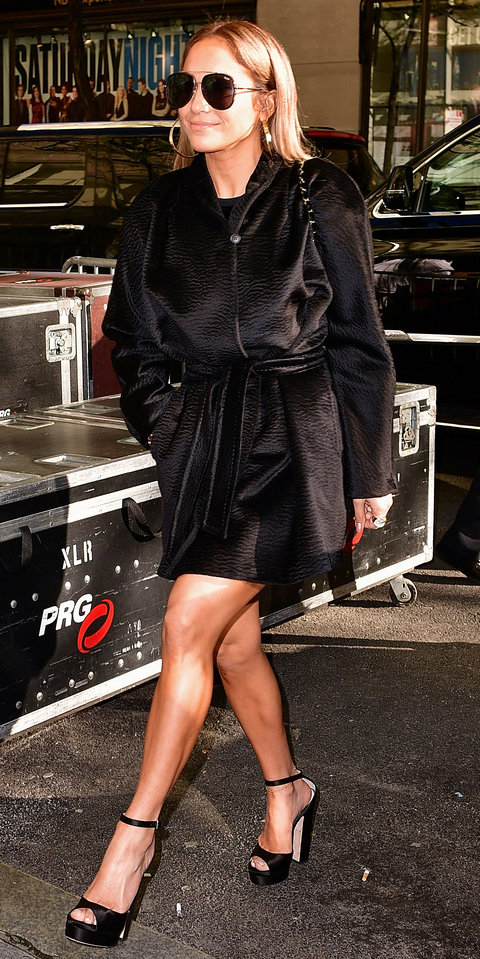 Sigue las cuentas de Instagram de agunas de las celebrities mejor vestidas del Street Style
https://www.instagram.com/p/BUxuM0_gq5O/?hl=en&taken-by=gigihadid
El street style es un avance de lo que está por venir sobre las pasarelas y de lo que veremos la próxima temporada.