El MGM de la ciudad de Las Vegas se convirtió en el escenario para una de las grandes noches de la música, los Billboard 2019. Con Kelly Clarkson como anfitriona, los Billboard Music Awards presentaron lo mejor de la industria musical y por supuesto, de la moda.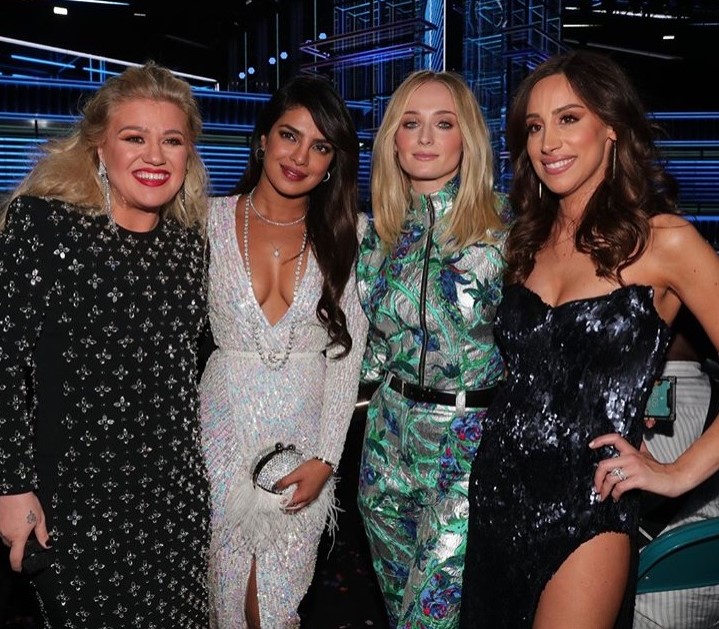 Estrellas como Becky G, Maluma, Cardi B, Drake, Taylor Swift y Ariana Grande, brillaron en la gran gala de los Billboard Music Awards.
Estas son las mejor vestidas de los Billboard 2019
Taylor Swift
This post may contains affiliate links which means that we will make a small commission if you purchase a product after clicking on any of them, at no extra cost to you. Thank you for your support.
Sofia Carson
Ciara
Priyanka Chopra
https://www.instagram.com/p/Bw8jSmXHc1v/
Becky G
Cardi B