En los gustos de las mujeres, después de la obsesión por los zapatos, viene, sin lugar a dudas,  la obsesión por los bolsos y  por lo mismo, hoy vamos a hablar de los belt bags, backpacks, crossbody bags, que están de última moda especialmente en las millennials y por lo mismo, no pueden faltar en tu closet.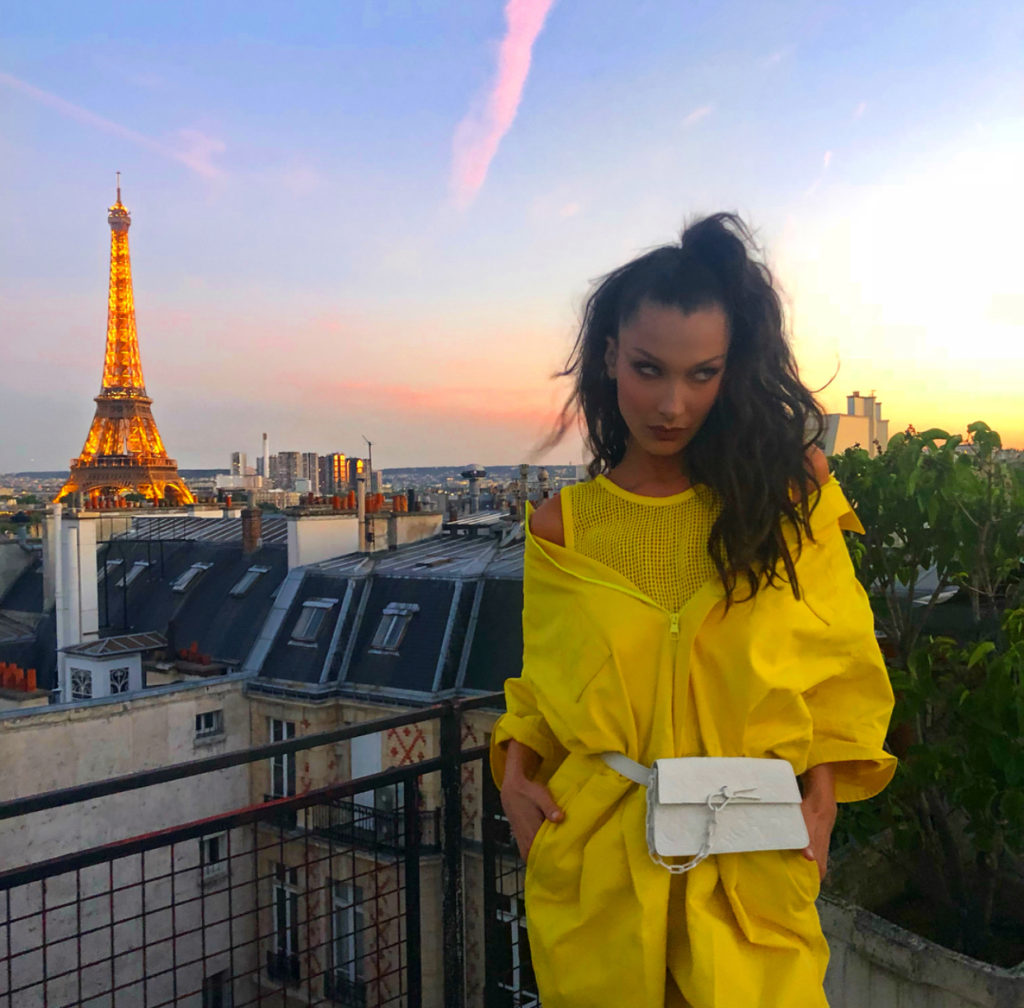 La razón es muy sencilla: los belt bags, backpacks y crossbody bags son unos bolsos que por ser súper cómodos, informales y hasta desenfadados en la forma de llevarlos, le dan a tu outfit un toque súper chic de "mujer de mundo", estilo la súper modelo Bella Hadid, o la top fashion blogger brasileña, la siempre espectacular Camila Coelho.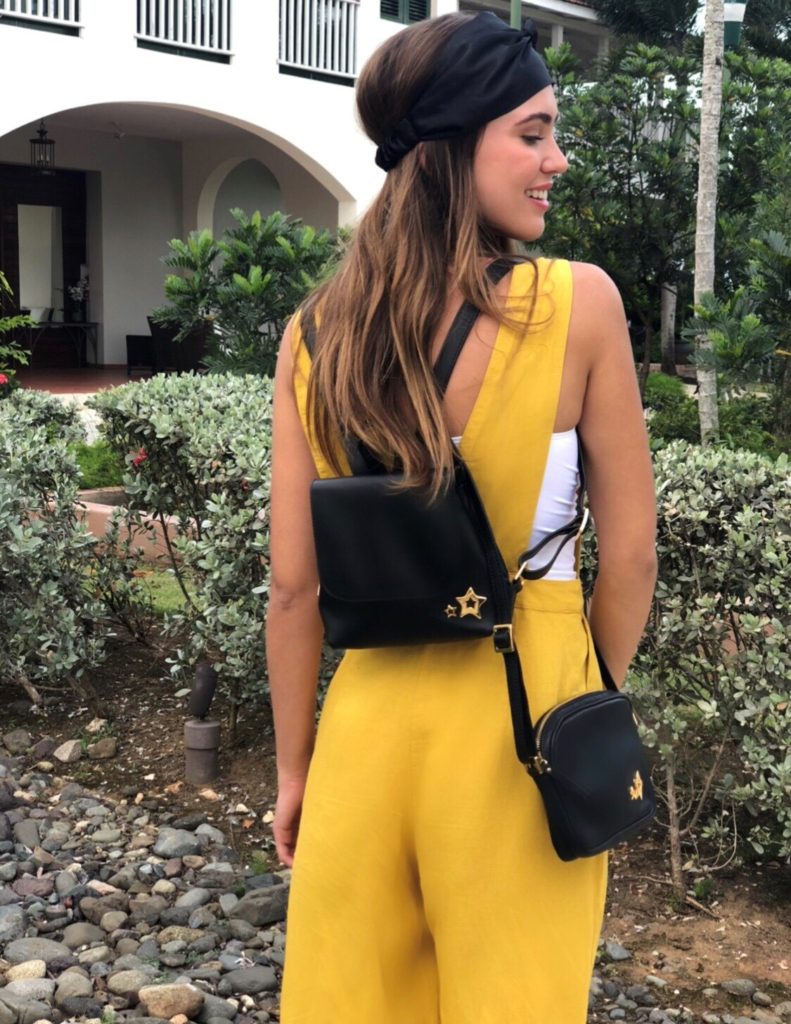 Son perfectos para viajar entre otras cosas porque son comodísimos y te dejan las manos libres.
This post may contains affiliate links which means that we will make a small commission if you purchase a product after clicking on any of them, at no extra cost to you. Thank you for your support.
Los belt bags, backpacks, crossbody bags marcan el street style de la temporada y son los accesorios ideales para el fin de semana.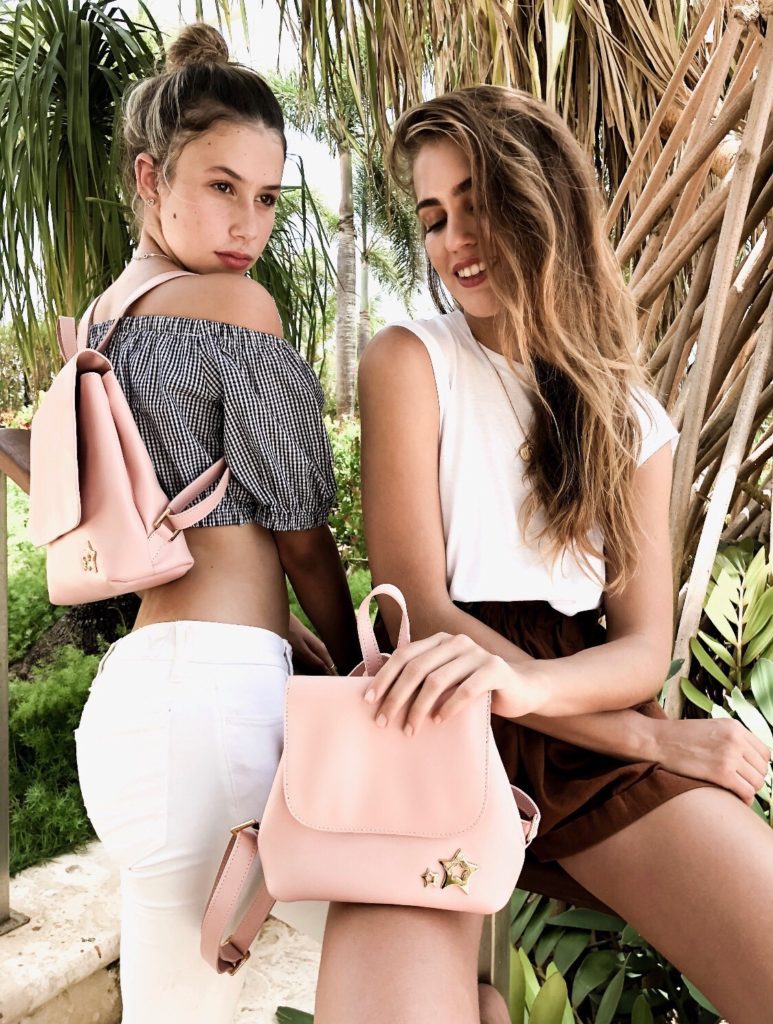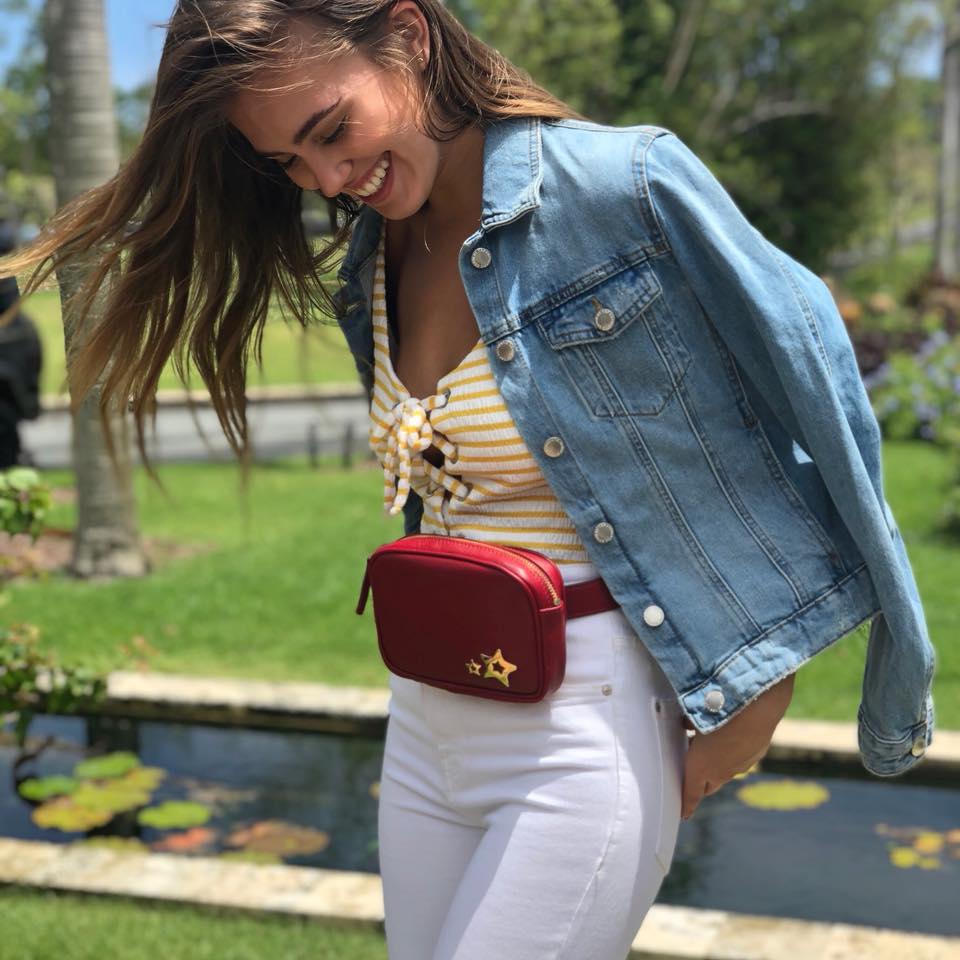 Sigue leyendo para que veas todo lo que ofrece la moda cuando se trata de estos bolsos que además puedes comprar desde nuestra nuestra página: