Se acerca el estreno de Avengers y de seguro quieres un outfit que demuestre cuánto te gustan los super héroes de Marvel. Lleva una t-shirt o unos modernos sneakers de los Vengadores para que vayas de última a ver la película.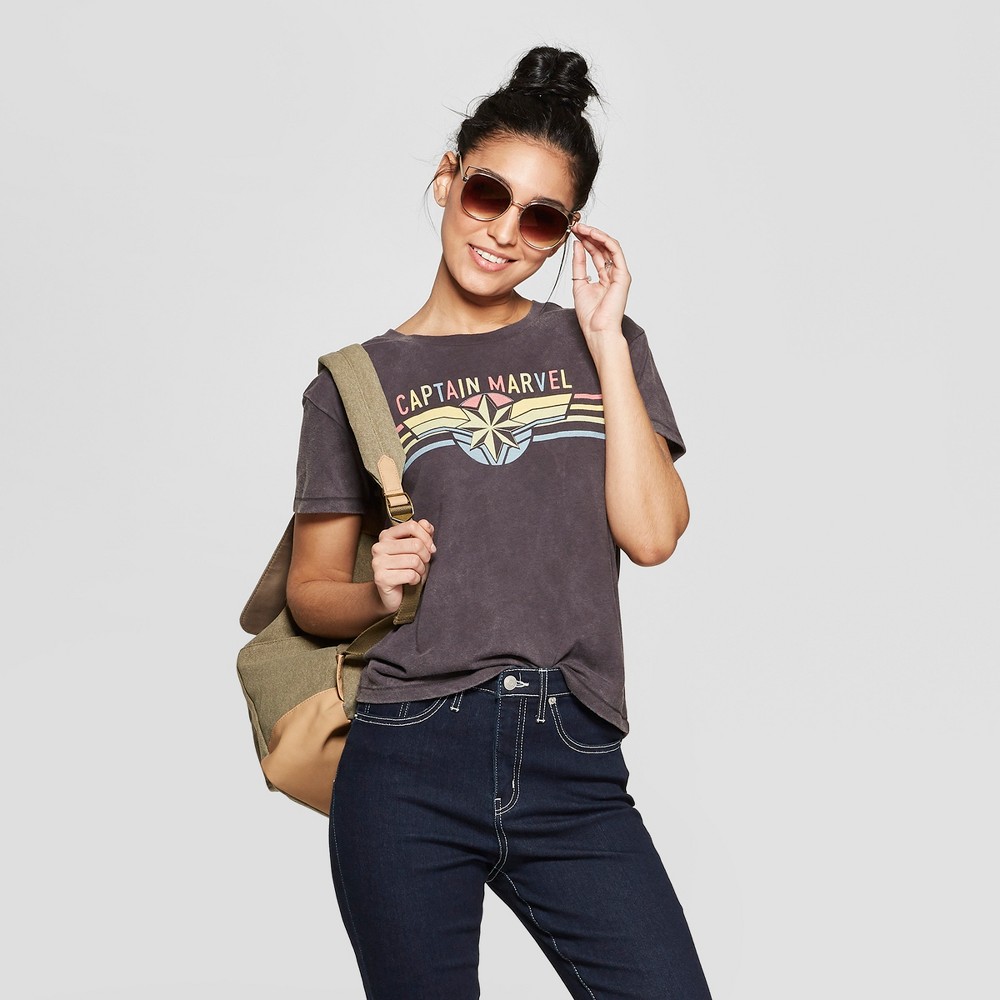 Una camiseta de tu super héroe favorito de Marvel, te hará lucir muy bien. Compleméntala con jeans o shorts para un look super casual y cool.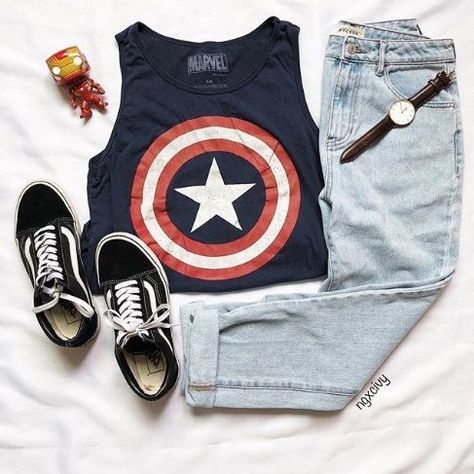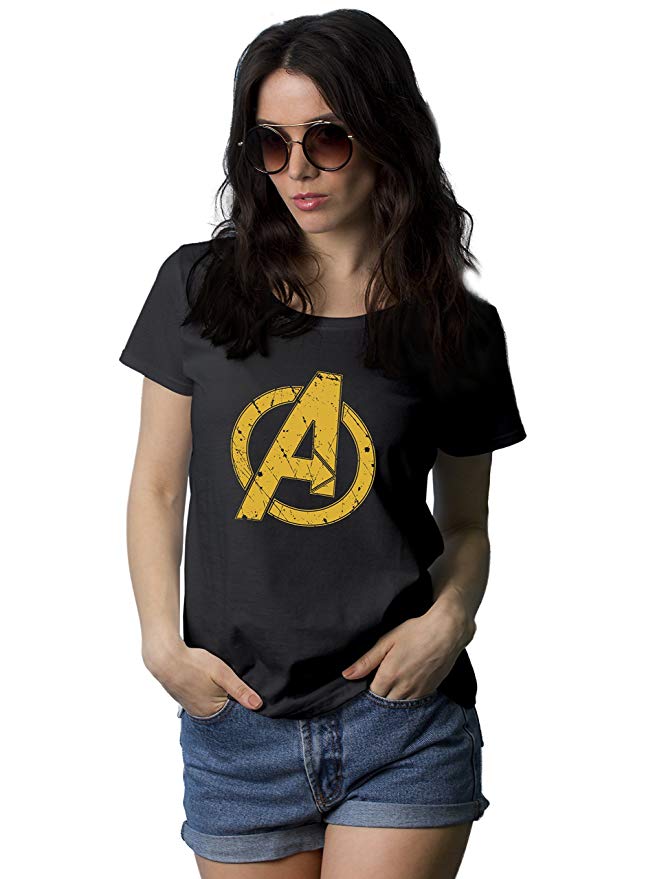 Aprovecha que recientemente estrenó Captain Marvel y lleva una t-shirt con el logo de esta poderosa mujer, que también forma parte de Avengers Endgame.
This post may contains affiliate links which means that we will make a small commission if you purchase a product after clicking on any of them, at no extra cost to you. Thank you for your support.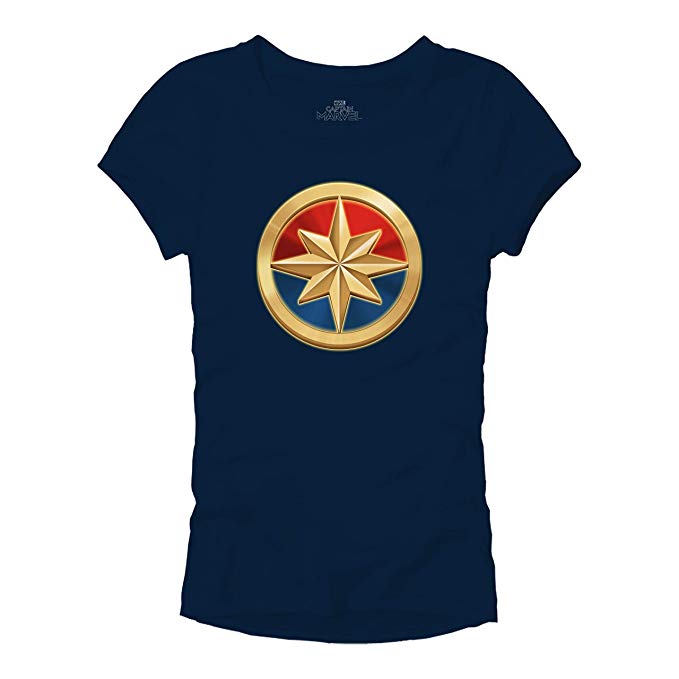 Y si lo que quieres es robarte el show el día del estreno de los Vengadores, luce estas modernas y espectaculares sneakers Vans. Dejarás a más de uno con la boca abierta.